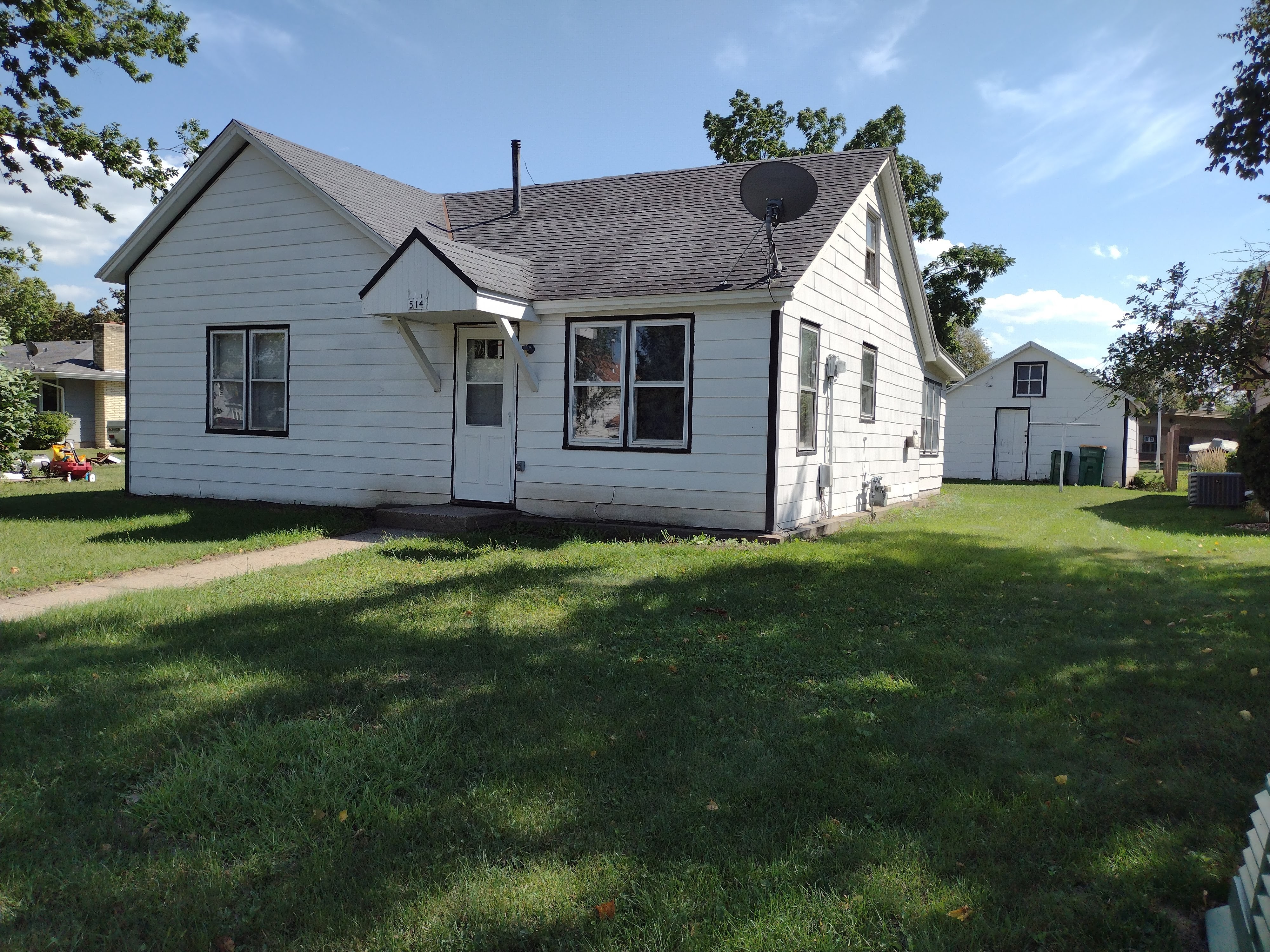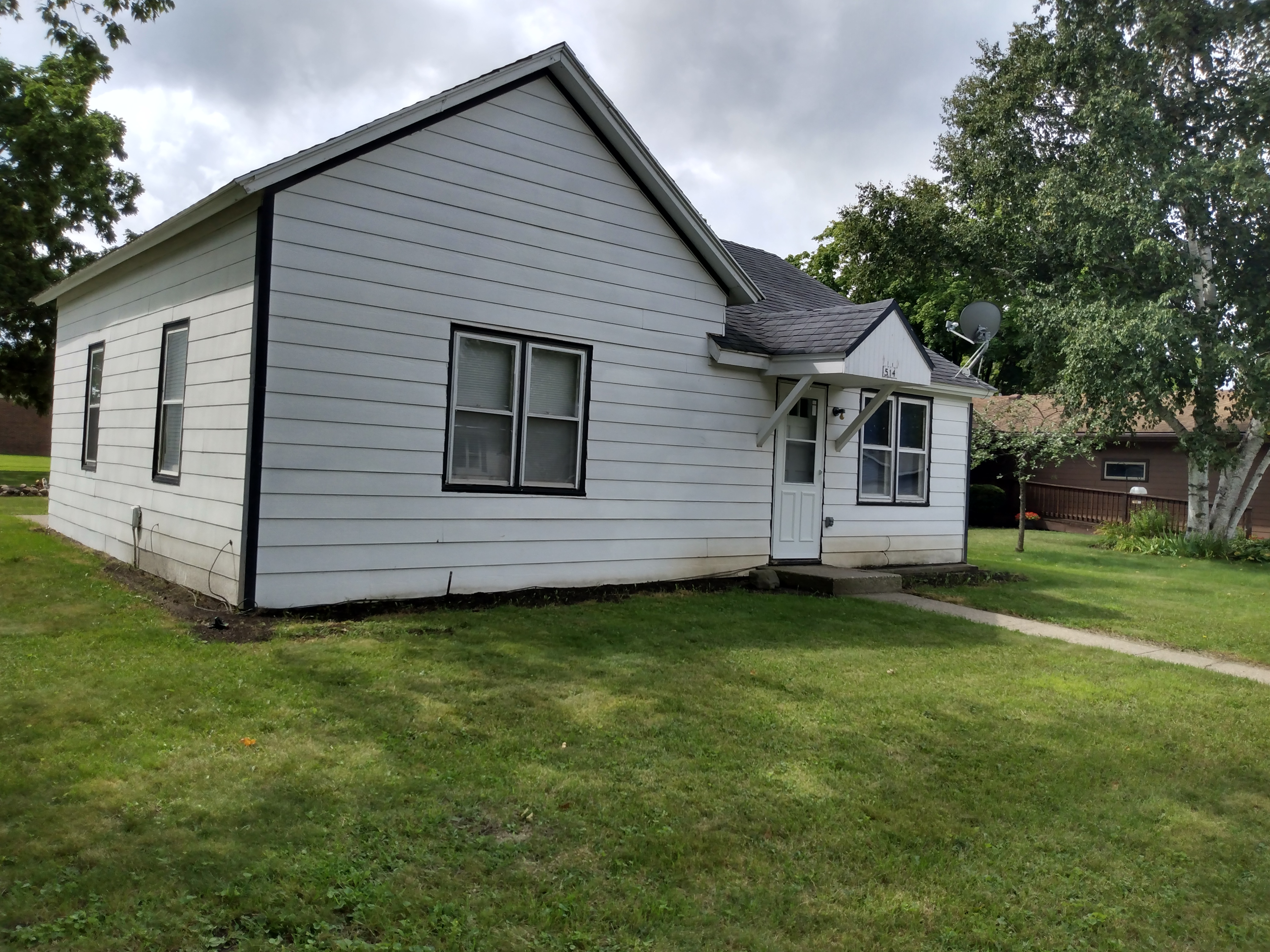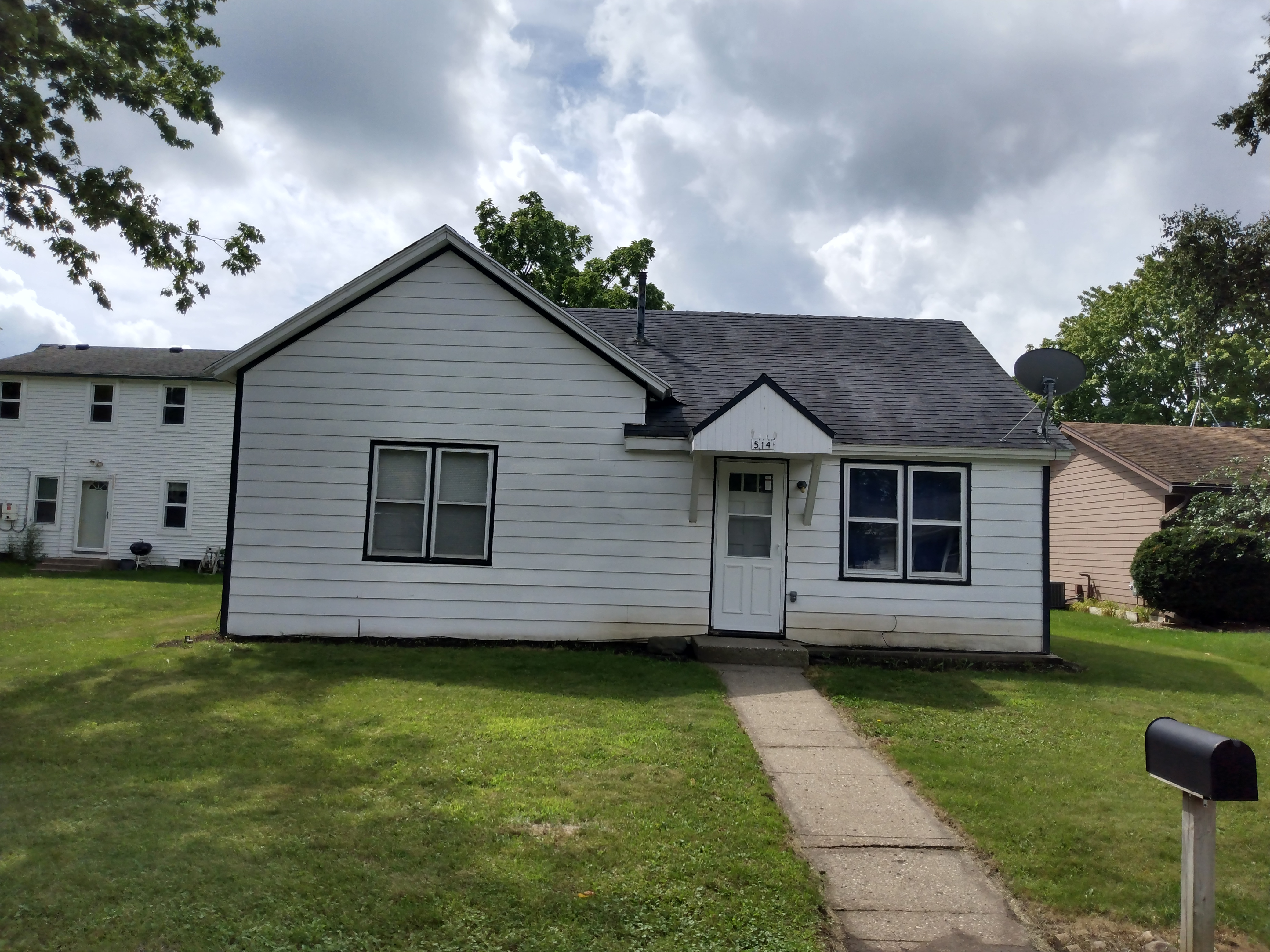 Location Map



Directions:
N 5th Street to Dexter Street
Description: Active Listing
514 Dexter Street, Le Sueur, MN 56058
$99,000




Bedrooms: 1 Baths: 1 Year Built: 1900 Square feet: 858 foundation, 1026 Main, 64 Cellar
Style: 1 story Lot Size: 55 x 125 0.16 acres
Legal: BORIGHT OUTLOTS 3 & 4/TOWN Block-003 LOT 5 LESS E 5 FT Parcel # 21.450.0190 Zoning: R
Taxes: $1,810 -- 2022 Assessments: none Heat Cost: ___
School District: 2397 - Le Sueur/Henderson Title Evidence: Abstract Seller's Disclosure Alternatives: Yes
Listing Agent: Ramona Schlueter 507-317-7753


1 Bedroom, 1 bath. Close to Schools and parks.

MLS 6255288
Features
Rooms:
Main Level:
Living room: 12 x 15
Kitchen: 11 x 15
Den: 6 x 8
Porch: 11 x 13
1st bedroom: 10 x 15
Laundry: 5 x 7

Lower Level:
Basement: partial

Utilities:
Heating: NG wall unit
Cooling: nonne
Electrical: 60 amp. fuses
Provider: City
Water Heater: 40 gal. gas
Water: City
2nd Meter: No
Sewer: City

Bathrooms:
Main: Full w/shower

Interior:
Woodwork/trim: painted
Plaster/Sheetrock: both

Exterior:
Roof: Asphalt (____)
Finish: Masonite Siding
Porch: 11 x 13
patio: 12 x 18 Garage: 1 car detached 16 x 22
Driveway: Gravel

Inclusions: examples: Electric stove, refrigerator,
This information is deemed reliable; but is not warranted, is not guaranteed, and is subject to change. We assume no liability for error.